Are you organising a cycling event? You're now getting closer and closer to D-day and you still have to finalise the race's route. That's why you now need a professional, modern and attractive cartography to highlight this route, to introduce it to the riders, to the teams, the partners and also to the public. ProCyclingMaps is there to help you. Beyond cartography, we also produce infographic elements such as altimetric profiles, detailed plans (departure, arrival, access, evacuation etc.), diagrams or pictograms.
In this social networking era, it's decisive to create specific content for your Twitter, Facebook, Instagram or YouTube accounts : we can make 2D and 3D video animations and interactive content (GIF, infographics, posters) for you.
Finally, we can also produce your roadbook from A to Z, which will allow a wide audience to better understand your event and its route.
Would you like to work with us? Thank you for trusting ProCyclingMaps.
This short explanatory sheet we called "customer memorendum" was made for you to clearly explain what we do and how we could work together.
Please take a little moment to read the following steps. This would allow a more efficient and effective collaboration! Thank you.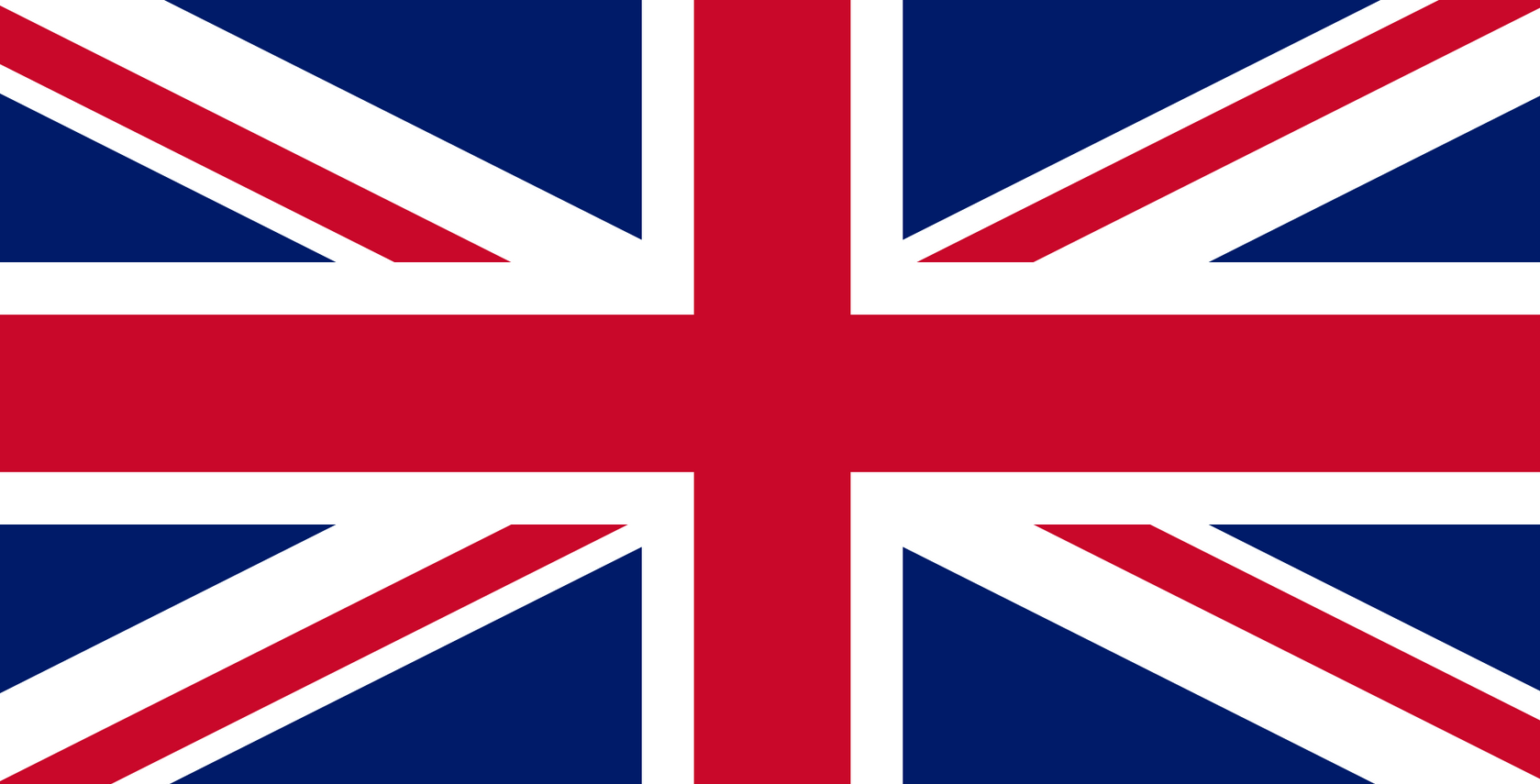 Download ENG

Télécharger FRA